Main Sponsors

Arrival is the hottest UK startup, accelerating autonomous and electric vehicle technology by fusing AI with new forms of automotive engineering.

ARM Holdings is the world's leading semiconductor intellectual property (IP) supplier and as such is at the heart of the development of digital electronic products.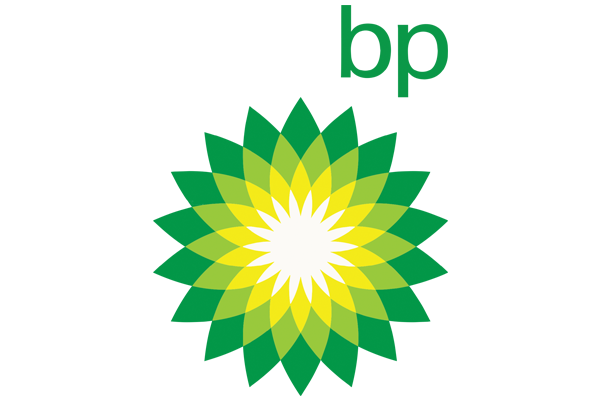 BP is the exploration, production, refining, trading and distribution of energy, operating tens of thousands of miles of pipelines and a fleet of more than 70 ships.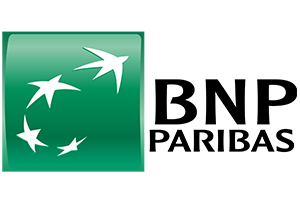 With strong roots anchored in Europe's banking history, BNP Paribas supports its clients and employees in today's changing world and has positioned itself as a prominent international banking institution.

Four billion times a day, P&G brands touch the lives of people around the world. We're the name behind some of the world's most trusted, quality brands, from Gillette/Braun and Wella to Pampers.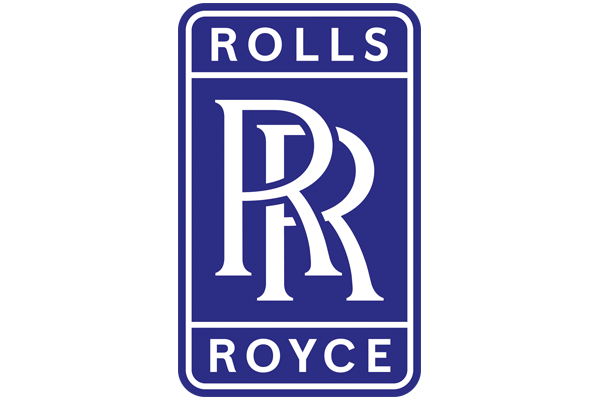 Rolls-Royce provides integrated power solutions for customers in the aerospace, marine and energy markets. We're a global organisation in every sense, with customers in 120 nations.

Newton is a UK-based specialist in operational improvement, fuelled by a fundamental belief that even the best organisations can be better. Newton cracks some of the toughest business and public sector challenges of the day.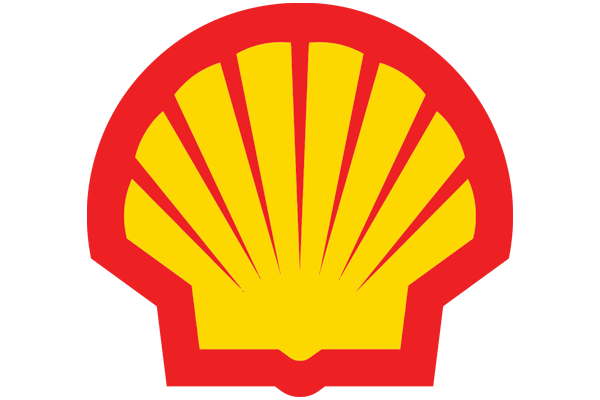 Shell is a global group of energy and petrochemicals companies with around 101,000 employees. We are a key provider of the energy that millions of people use for heating and powering the UK.
TTP is an independent technology company where scientists, engineers and designers collaborate to invent and develop new products and technologies. You can expect an unparalleled career in a dynamic environment of technical excellence and commercial acuity.
Associate Sponsors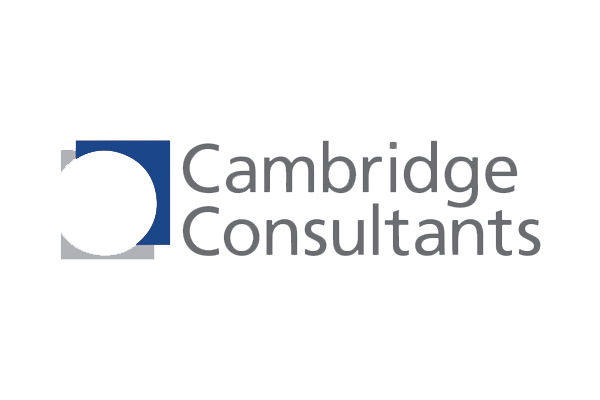 For 50 years, Cambridge Consultants has led the way in innovative product development.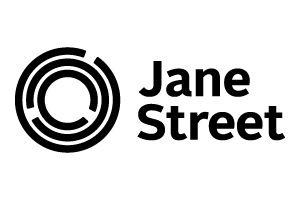 Jane Street is a quantitative trading firm and liquidity provider with a unique focus on technology and collaborative problem solving.

StarLeaf is on a mission to transform the way businesses communicate and collaborate.
TPP is dedicated to delivering world class healthcare software through our innovative products.