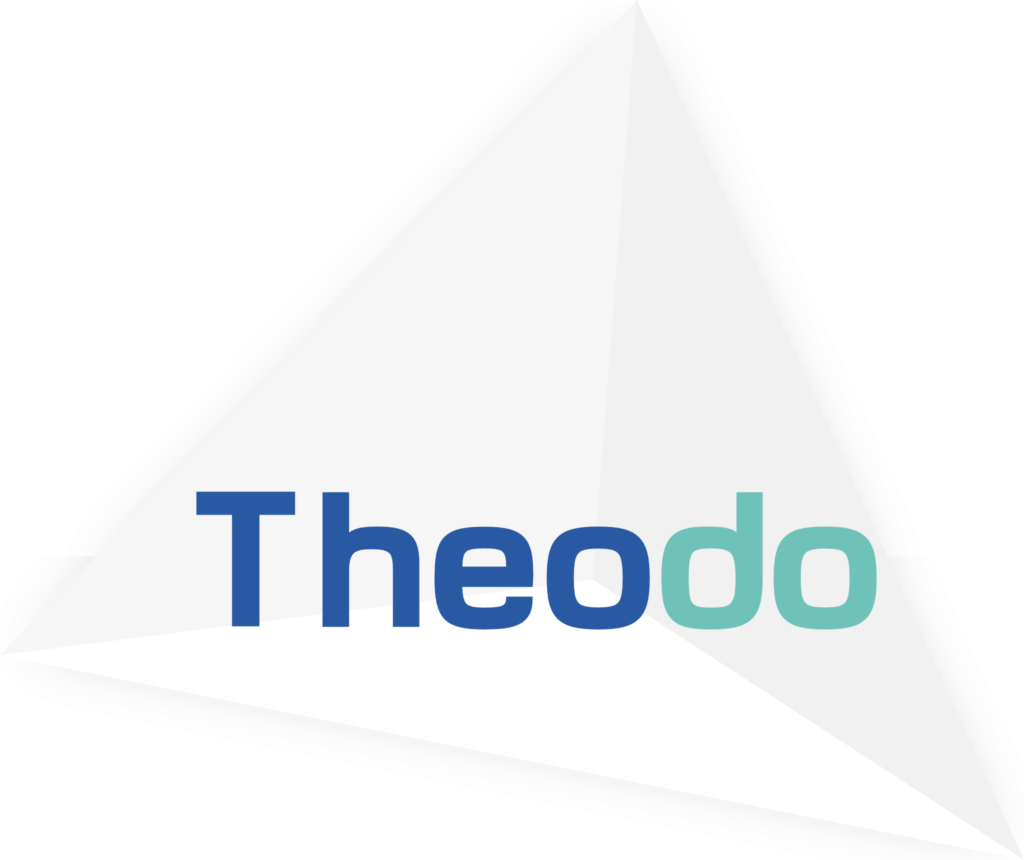 Theodo is a consultancy and digital development agency, based in London that specialises in full-stack development and Agile methodology. We bring together our expertise in product organisation, cloud-native tech and delivery methodology to develop web & mobile applications that help our clients build the tech capability to stand out in their market. These web and mobile apps developed by our team of experts increase our client's market share and productivity. Theodo works with a range of clients from large corporates to SMEs to startups delivering tangible solutions as early as possible in the development process. We are also part of M33, a startup studio, that brings together 10 companies working to create digital solutions for all of our clients.

Theodo is looking for ambitious and innovative people to join a team whose aim is to accelerate your path towards becoming a Senior Architect or a CTO. From Day 1 we will advance your technical training so you can continue to develop your own learnings and knowledge towards leading your own projects and achieving your career goals.

Join Theodo for your pathway to becoming a CTO!

Find our current vacancies here