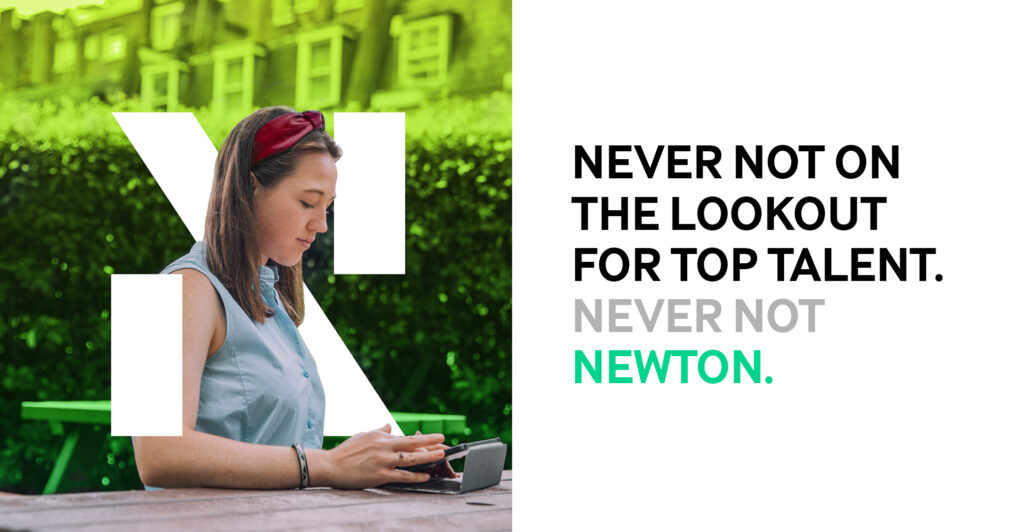 We exist to take on insurmountable challenges and surmount them. Some would say we're a consulting firm. But none would say we're a traditional one.
Put simply, we're here to make organisations work better and help them deliver change. So, what does that mean in practice?
For one client in the social care sector, it meant reducing Child in Need and Child Protection caseload numbers by 29%.
For another in the retail sector, it meant growing revenues by £250 million and fundamentally changing the way 80,000 people work.
In the defence sector, it meant getting 64% more value out of every pound spent on a major build programme.
And the list goes on. As a graduate at Newton, the work you do will deliver big change, and maybe even transform the way an entire industry works. Whether your day includes talking to a welder, or sharing your vision in the boardroom, you'll always be working to revitalise businesses and improve communities.