If it's responsibility that you're looking for, with the chance to make real changes within some of the largest organisations in the UK, then a graduate role at Newton could be the job for you.  Do you:
Want to change the world in a year (or less)?
Want to use data to inspire people to do their most meaningful work?
Want a pivotal role, working on things that really matter?
Want to work for a company that guarantees its fees against measurable results? (Don't worry – you'll still be paid)
If so, be part of our team.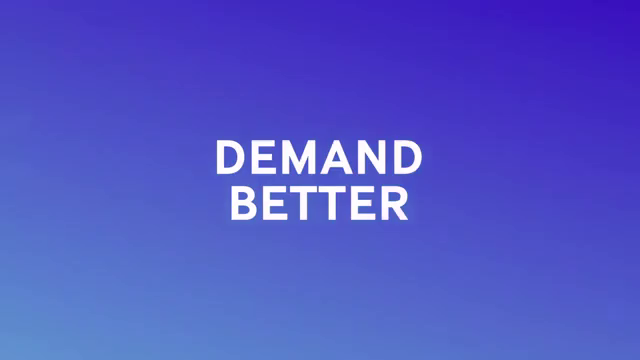 What we do
1. One team from day one
Change doesn't magically appear from behind a laptop; it grows from working together as a single, cohesive team. We will only get the results you need by forming the relationships (friendships, even) that matter – at every level of your organisation. From the boardroom, where we care as passionately about solving the challenge as you do; to the shop floor, where change will either succeed or fail, and where the most valuable insights are often discovered.
2. Assessment:

Finding the focus
Either by habit, or opinion, or limited access to vital or timely information, organisations are often led in the wrong direction. This is why we never start off assuming we know the answer. Hard evidence, gathered first-hand, is – for us – the only solid foundation for relevant, effective, and lasting change. We start right at the coalface, uncovering the insight and the truths that you need to make your most important decisions.
3. Total clarity
Once you have greater visibility and insight into what's happening, we create a plan together which clearly and definitively pinpoints the changes that will deliver you the biggest impact. And this is where our initial approach pays off. Because we've designed the plan as one team, from the outset, and because we've directly engaged those most affected along the way, your whole organisation will be able to understand – and get behind – what needs to happen.
For more information about Newton, visit our website.